Venue
EFE 2022 Energy Fuels Environment
Krakow is one of the oldest Polish cities full of history and atmospheric places

Conference will be held at the Faculty of Energy and Fuels (AGH UST in Krakow, Mickiewicza 30). Conference will be held in September 2022.
Krakow is one of the oldest Polish cities full of history and atmospheric places. In the past, it served as the capital of the Kingdom of Poland and the seat of the Polish Kings. The Royal Castle – Wawel is a place worth visiting, full of unique exhibits and historical monuments. The city's old town itself is a place steeped in history, at the same time teeming with modern life, also at night, full of cultural events and festivals.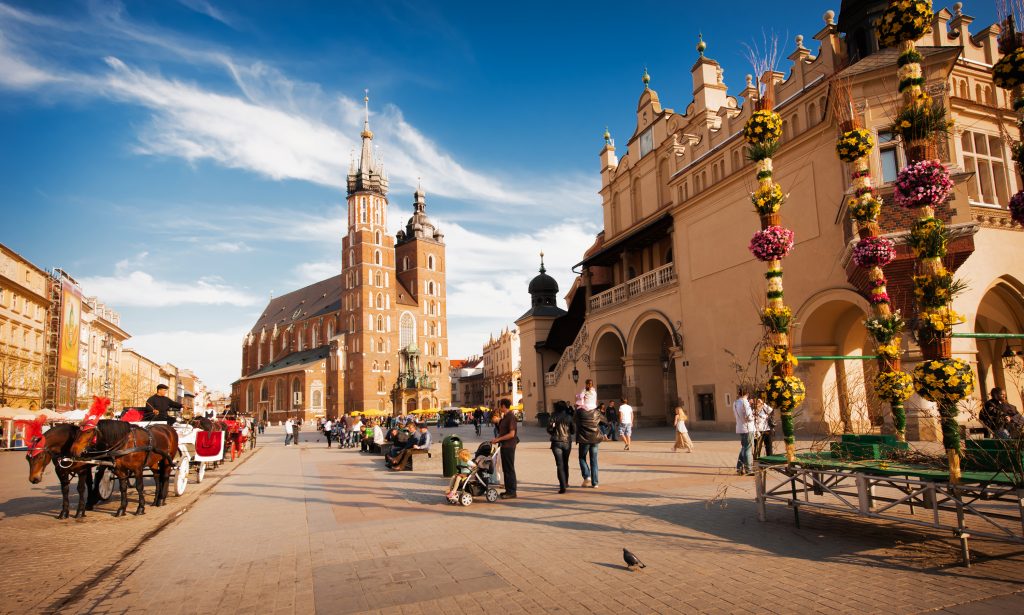 Kazimierz, the old Jewish district, is also part of the city, where countless cafes and restaurants vibrate with conversation. On the other side of the Vistula River, there is Podgórze, once a separate city, now a district of Krakow.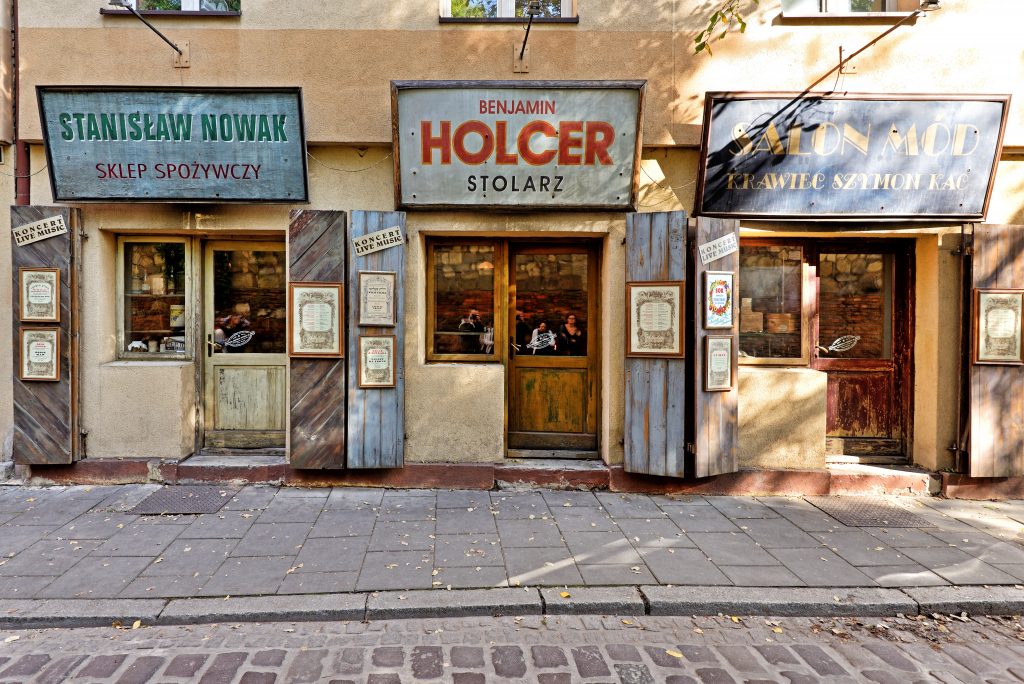 There are also ancient monuments within the city limits; mounds built by ancient cultures (Wanda and Krak) and more recent ones (Kościuszko and Pilsudski). The city is adjacent to Wieliczka, where there is an old salt mine inscribed on the UNESCO World Heritage List.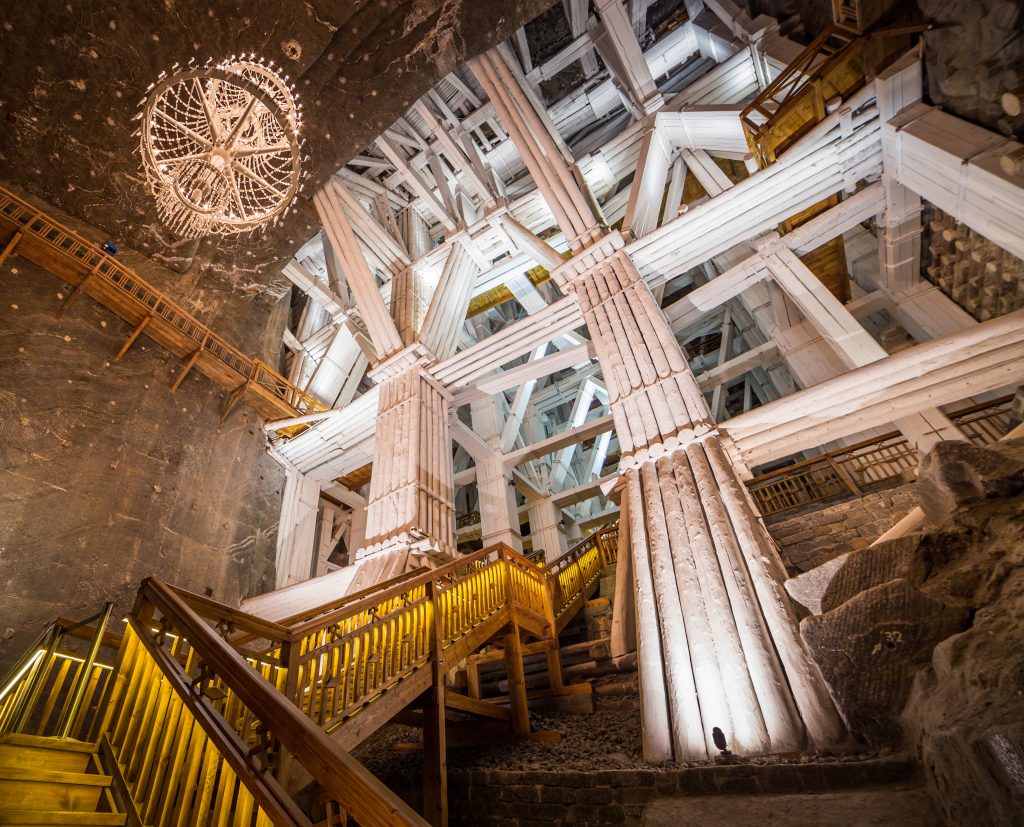 AGH – University of Science and Technology is located in the heart of Krakow, 15 minutes walk from the center of the old town. It is well connected with the airport and train station. In 2019, the university celebrated its 100th anniversary and is at the forefront of Polish universities.